.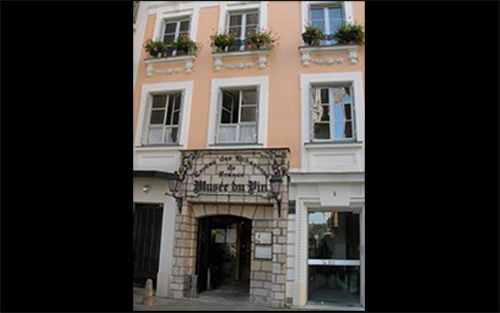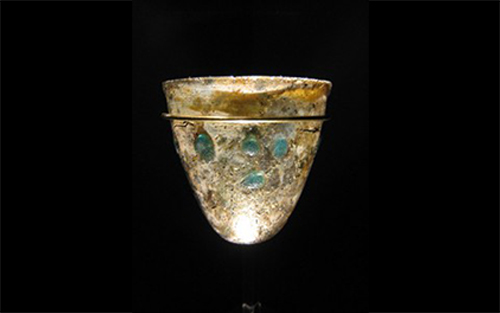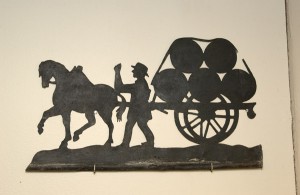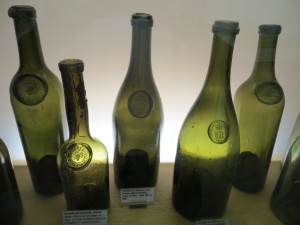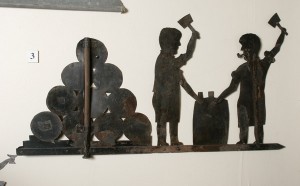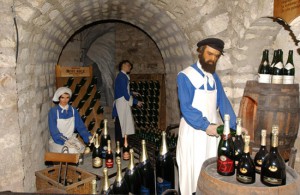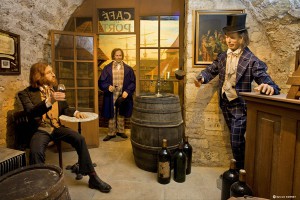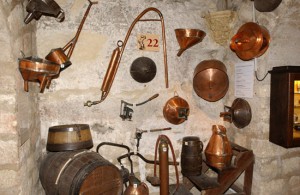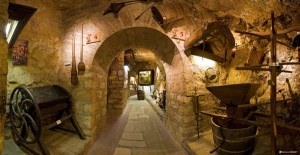 Growing vines and producing wine is not only work, it is also an art.
In France, more than two thousand years of knowledge and experience had enabled the production of world famous wines. Whole generations of winegrowers, cellar maters, oenologists and coopers never ceased improving their techniques in order to produce the most prestigious vintages. The wine museum pays them tribute through the evocation of their craft and traditions. Visitors can discover or recognize objects, sometimes unusual, often forgotten, which are today part of our heritage.
These objects have a history, real-life quality, which make them moving through their simplicity. They are beautiful in themselves, the way they reached us worned down by labour, commanding respect.
Servant of the past they are its memory.  Rustic or precious, their evocative power commands attention. Exposing themselves to the view today, and also to future generations, as witness of bygone days, testifying forever for the talent of their inventors and the skills of those who used them.
Collections displayed in the Wine Museum belong to the Confrérie des Echansons de France.
They are regularly enriched through purchases or donations. They are also complemented through entrusted elements, as well as temporary display of lended objects.
Anyone willing to entrust or lend an object should contact the curator :
Monsieur le Conservateur du Musée du Vin,
5 square Charles Dickens 75016 PARIS